Struggling to manage large projects across multiple teams? Worry not! Advanced Roadmap for Jira Software is now ready to make cross-team planning easier. Created with customers' needs in mind, this new feature serves beyond helping individual teams manage their works. To give you a better understanding, check out the 5 different ways Advanced Roadmap can do to boost your project management efficiency:
1. Let You Focus on Bigger Goals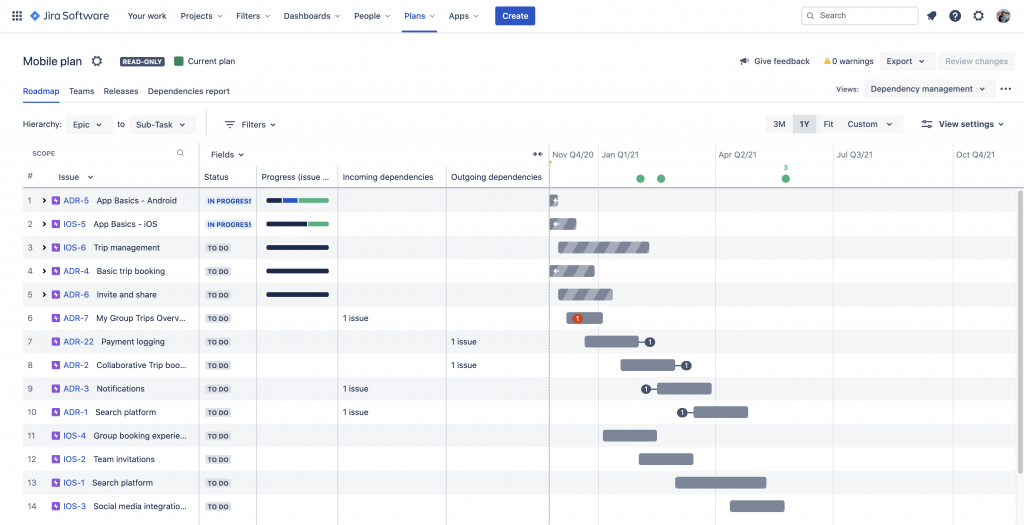 Working across separate data can get overwhelming at times, not to mention identifying different goals across various teams and projects. So how can you put the puzzle together? With Advanced Roadmap, users are able to select hierarchy above epic level which ladders them to company-wide initiative. This combination of multiple teams/projects roadmaps allows a broader view of plans which makes it easier for you to focus on bigger goals.
2. Build and Release Faster with Better Planning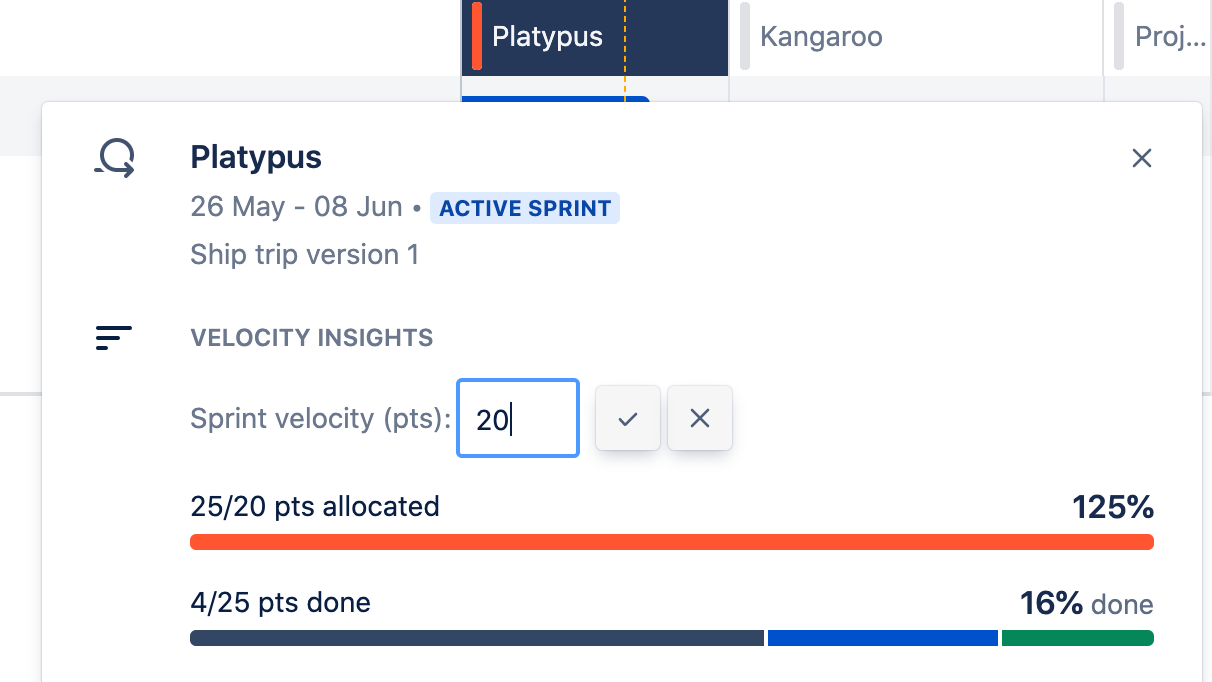 One of the most prominent keys to fast delivery is accurate planning. Oftentimes, delays occur due to mismatch of workload and team's capacity. Advanced Roadmap provides velocity insights of multiple teams on a sprint by sprint basis to help better understand how much your team can deliver; tasks can then be allocated realistically according to their capacity.
3. Mitigate and Anticipate Risk Better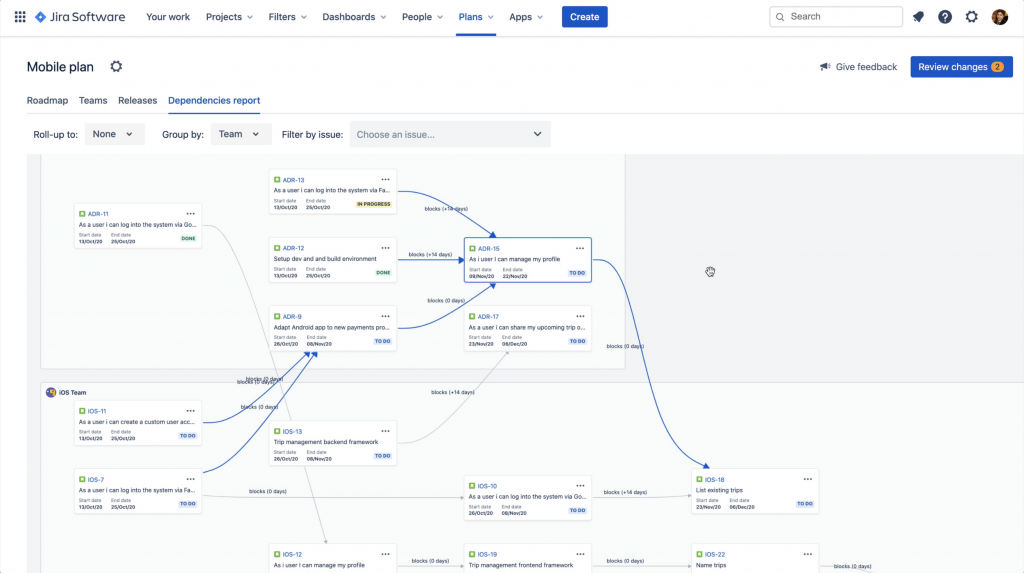 As different teams work collaboratively to deliver large projects, setting dependencies between tasks is crucial during planning and scheduling processes. With Advanced Roadmap, you can get ahead by assessing dependency risks across multiple teams before proceeding to issues. Doing so will give you a clearer picture of dependent tasks that may potentially cause failure to meet deadlines and determine task sequence accordingly.
4. Monitor and Communicate Efficiently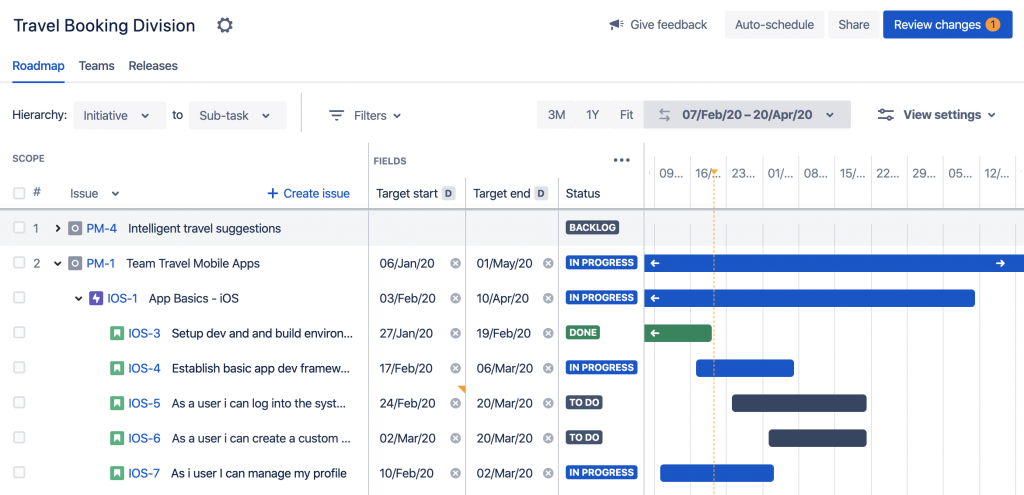 Advanced Roadmap increases visibility by allowing you to monitor the progress of multiple teams reaching towards company-wide goals at once. Higher level of transparency also enables you to identify bottlenecks that occur across teams and projects. Additionally, communicating with different stakeholders is made easier with consistent building blocks and labels.
5. Analyze Multiple Scenarios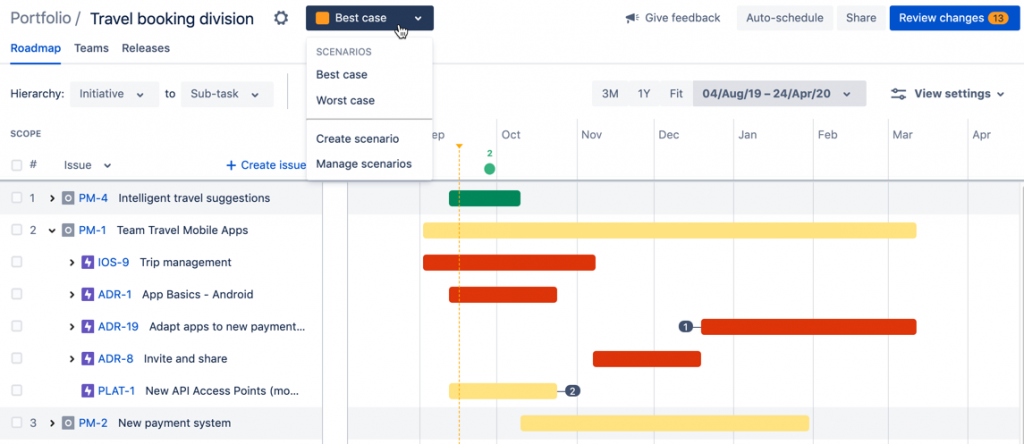 When executing projects, unexpected things are bound to happen; situations like reduced team velocity may hinder the completion of projects as planned. To avoid surprises and minimized disruptions, Advanced Roadmap allows you to create multiple versions of your plans, simulating best and worst case scenarios to envision all possible outcomes.
Altogether, Advanced Roadmaps helps you plan and manage projects smarter, spend more time doing and less on reporting while still embracing core agile concepts.
So, How Can You Access Advanced Roadmaps?
As a team of experienced and certified Atlassian professionals, Progrez can help you get access to Advanced Roadmaps by implementing Jira Software Cloud Premium or Jira Software Data Centre to your system. Ready to share your requirements?